Best Instructional Practices Aided by Technology
This page is not about how to use these tools – if you'd like technical support to learn how to use them, please reach out to the Canvas Technical Support group. This page is about using technology to help you to achieve your course's goals and student learning outcomes (SLOs). Do you have an idea that you think will help improve student success? Let's try to make that idea work by using any means necessary, including teaching technology.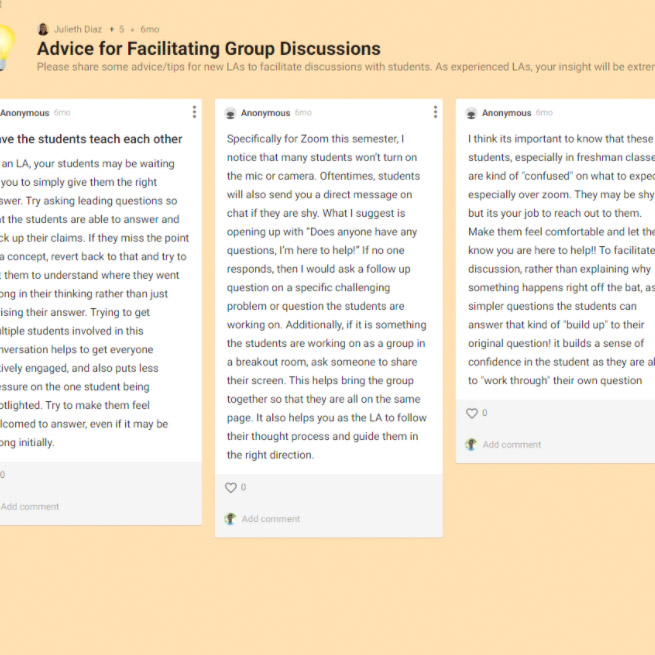 How-To: Padlets
Coming soon.
Click here to get a more detailed look on how to best use padlets for your course.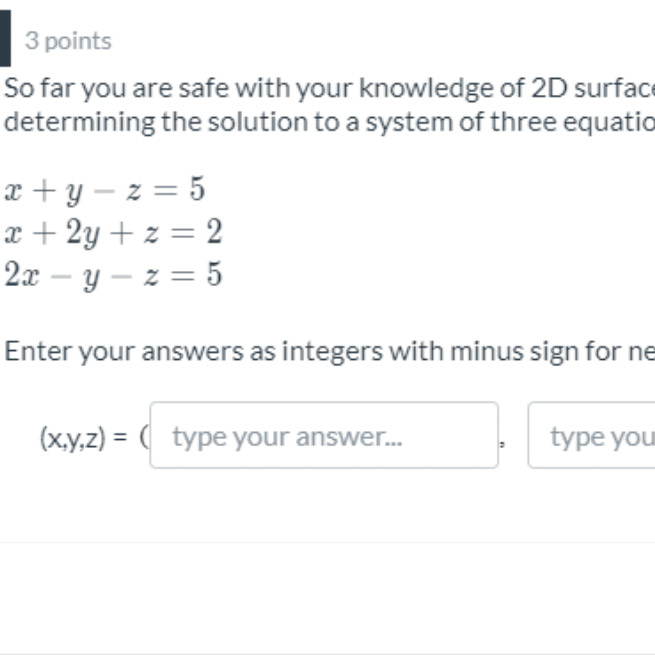 How-To: New Canvas Quizzes
Coming soon.
Use the New Canvas Quizzes in the best possible way. This how-ro includes notes on math equations, formula-based questions and LaTeX inputs.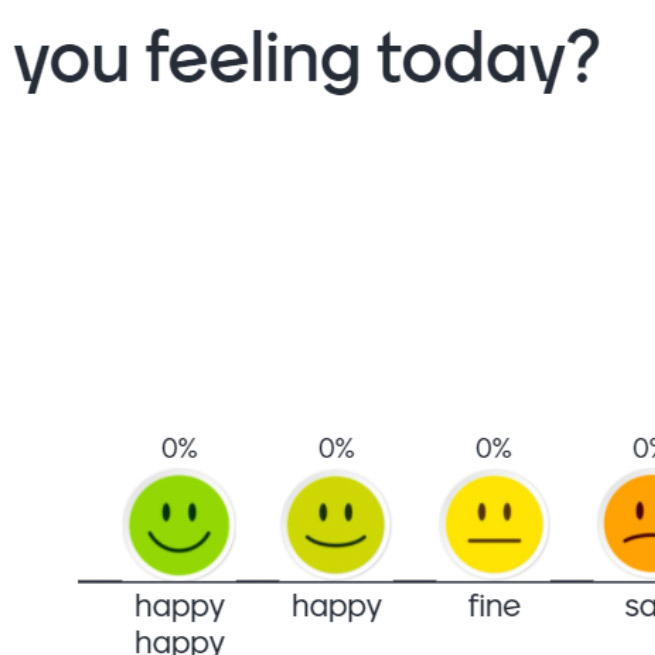 How-To: In-class polling
Best ways to do in-class polling – through peer-instruction and Think-Pair-Share. Also, LAs!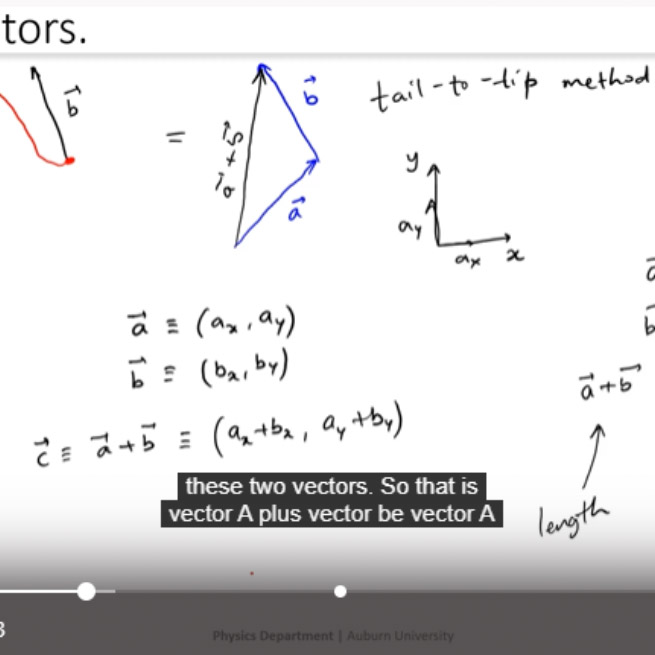 How-To: Make Effective Use of Videos
Coming soon.
Pre-class, in-class, out-of-class, student-created, … so many options!