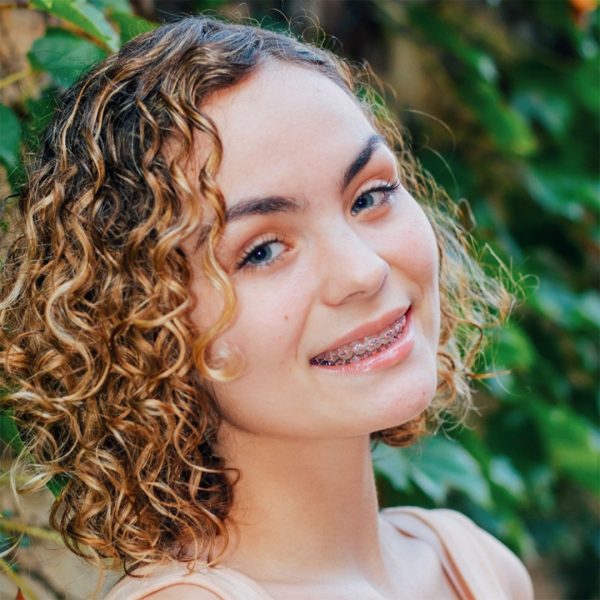 I'm a freshman from Cleveland, Ohio. I'm a sociology major and hope to do more research in my field in the future. I plan to work with juvenile inmates as I dive into my future career.
The Black Artist's Way: Topics in Black Theater and Performance
Authors: Sylvia Lyons, Dee Selmore
Student Major: Sociology
Mentor: Dee Selmore
Mentor's Department: School of Theater
Mentor's College: College of Fine Arts

Abstract
Post George Floyd, the world recognized that there are major social, political, and economic issues concerning racial diversity, equity and inclusion in the United States. Corporations, educational institutions and families desperately searched for ways to close the identified gap in racial equity. Though there have been great gains, this problem persists. In 2018, a Black Theater and Performance Group, the
Essential Theatrical Associates, created a children's program named Talk Dat Talk; which implemented artistic ways of teaching children about the folklore of enslaved people. During the abrupt emergence of Coronavirus, ETA decided to present the program virtually; in turn, it became well-known and used to inform public school students about African storytelling and increase diversity in classrooms (Selmore, 2022). The success of this virtual experience has inspired the creation of The Black Artists' Way, a series of online videos produced to educate students on significant Black women in Black Theater and Performance. The six women researched were Toni Morrison, Billie Holiday, Lorraine Hansberry, Dorothy Dandridge, Zora Neale Hurston, and Nina Simone. This project presents research on the works, lives, and influence of these six women. The goal of this virtual series is to increase equity and diversity in classrooms, give teachers the tools necessary to create impactful lesson plans, and enhance the knowledge students have about African Americans. Through the creation of this online video series, the information will be accessed by a variety of students and educators—from middle schools to universities.
Keywords: Theater, Arts, Black Women