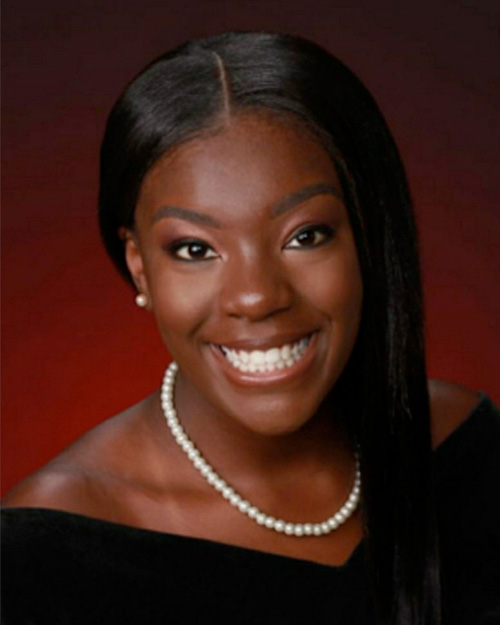 It is my honor to provide insight into my experience as an LA. I was initially hired as an LA for the Fall 2022 semester. I would get the ability to work with Dr. Diane Maltby, a MAC 1140 Precalculus professor. Her career has spanned over three decades and working with her has been a priceless experience. I came in with previous experience tutoring other students in math and science. However, thanks to Dr. Rahming's seminar class, I learned that it is more than just helping students. It is also helping the professor and supporting my fellow Learning Assistant. One of the key concepts from the seminar class that resonated with me is using "Talk Moves" with students. Math is such a concrete subject, but it does not have to be. Students are prone to asking for the answer, regardless of the steps to get there to ensure mastery. Using "Talk Moves"- asking guiding and insightful open-ended questions and redirecting, when need be, allows the student to have the chance to master the topic and eases the mind of the professor. "Talk Moves" also encourages the student to think outside of the concrete box, and the LA as well. In the process of being an LA, the environment is similar to a think tank. We all are required to think beyond our horizons, which I think is an important skill to master not only in academics but in life.
Being in the LA program has also provided me with numerous opportunities. For example, I am now on FSU'S Teaching and Faculty Awards Committee. This allows me to work with the best-of-the-best faculty and show my appreciation to the entire FSU staff. I also got the opportunity to be on the judging panel for the Capitol Regional Science and Engineering Fair. Seeing how innovative the younger generation was an unforgettable experience that I am truly grateful for.
Now I am LA for Dr. Maltby's MAC 1105 College Algebra and MAC 1140 Precalculus class. Being an LA for two classes only enhances my experience of being an LA and allows me the chance for students to get to appreciate Math.
The LA program has provided such a rich experience that I am eternally grateful for.
Best,
Amariah Hines